Free shipping on orders $100 or more (excludes custom golf balls).
Tomo Bravo - Ink Black
Introducing the Tomo Bravo
A golf shoe that is a contemporary fusion of sneaker-inspired comfort and performance.
The Bravo is designed with ultimate comfort in mind, boasting a pillowy soft footbed and a breathable knit upper that keeps your feet cosy and fresh throughout your game.
The wide footbed accommodates golfers with varying foot widths, and the padded heel offers both extra cushioning and increased durability.
Lightweight and springy, the Tomo Bravo ensures lasting comfort even after walking 18 holes. The unstructured knit upper allows for unparalleled comfort and breathability, while the spikeless sole configuration offers amazing traction on the course.
Resistant to moisture, the Bravo's upper ensures your feet stay dry in damp conditions. 
The Tomo Bravo golf shoe is the perfect choice for those seeking exceptional comfort and performance, with the versatility to be worn on and off the course.
Tomo boasts a distinctive approach to crafting the perfect golf shoe, making it an ideal partnership for Vollē, as we share a vision for the future of innovative golf equipment.
Sizes are in US. Please see size guide on the FAQ page for more info.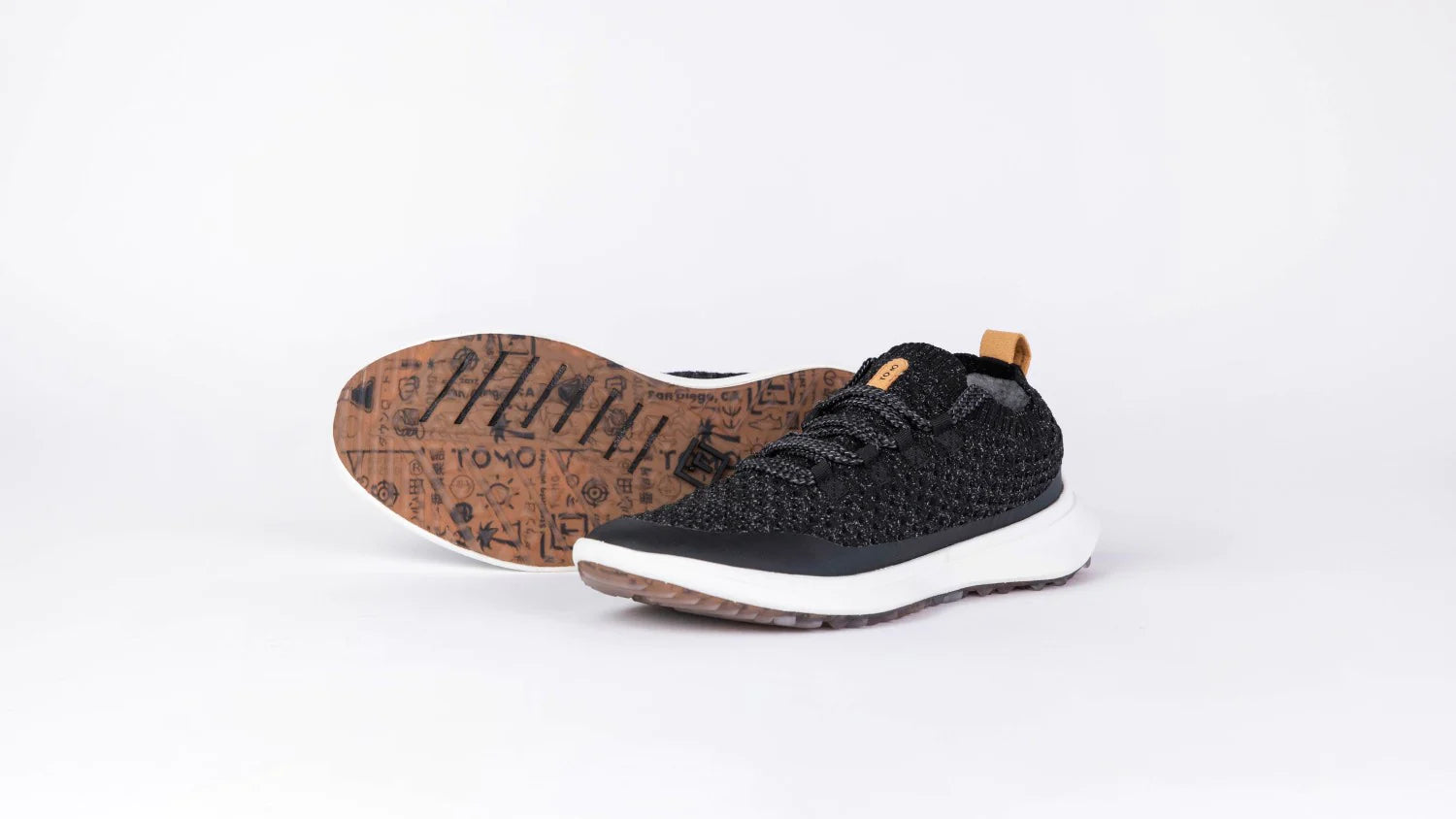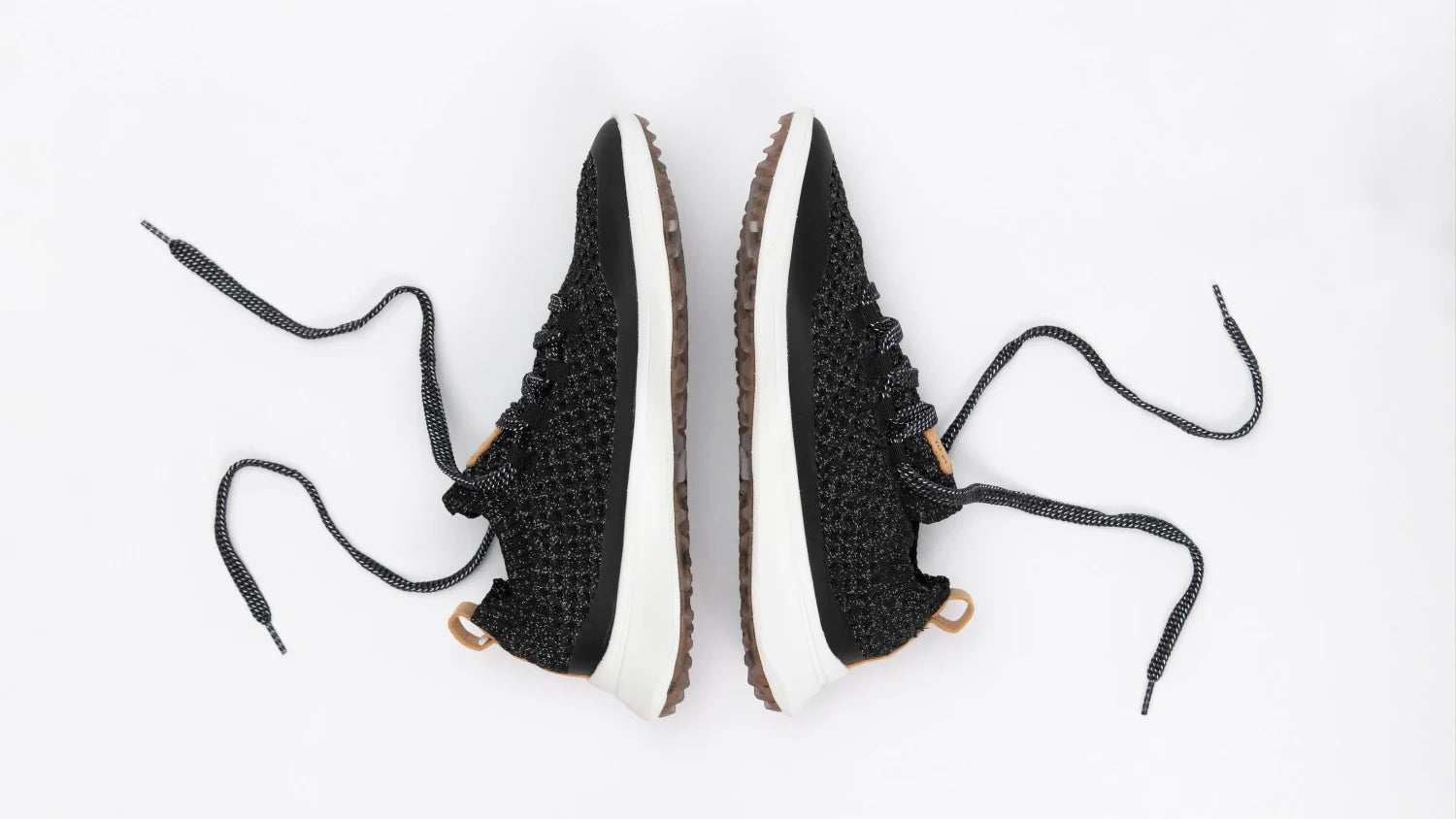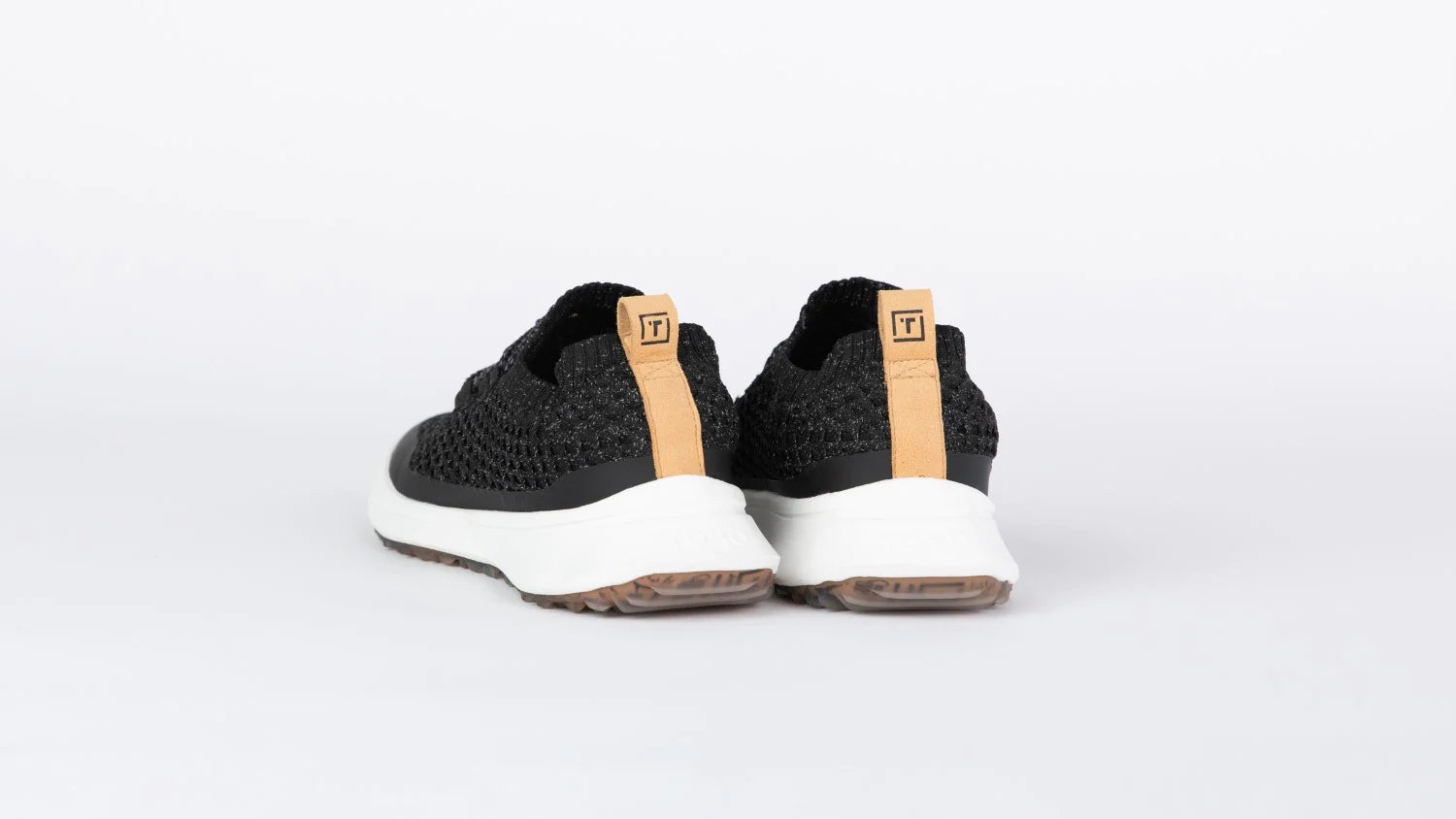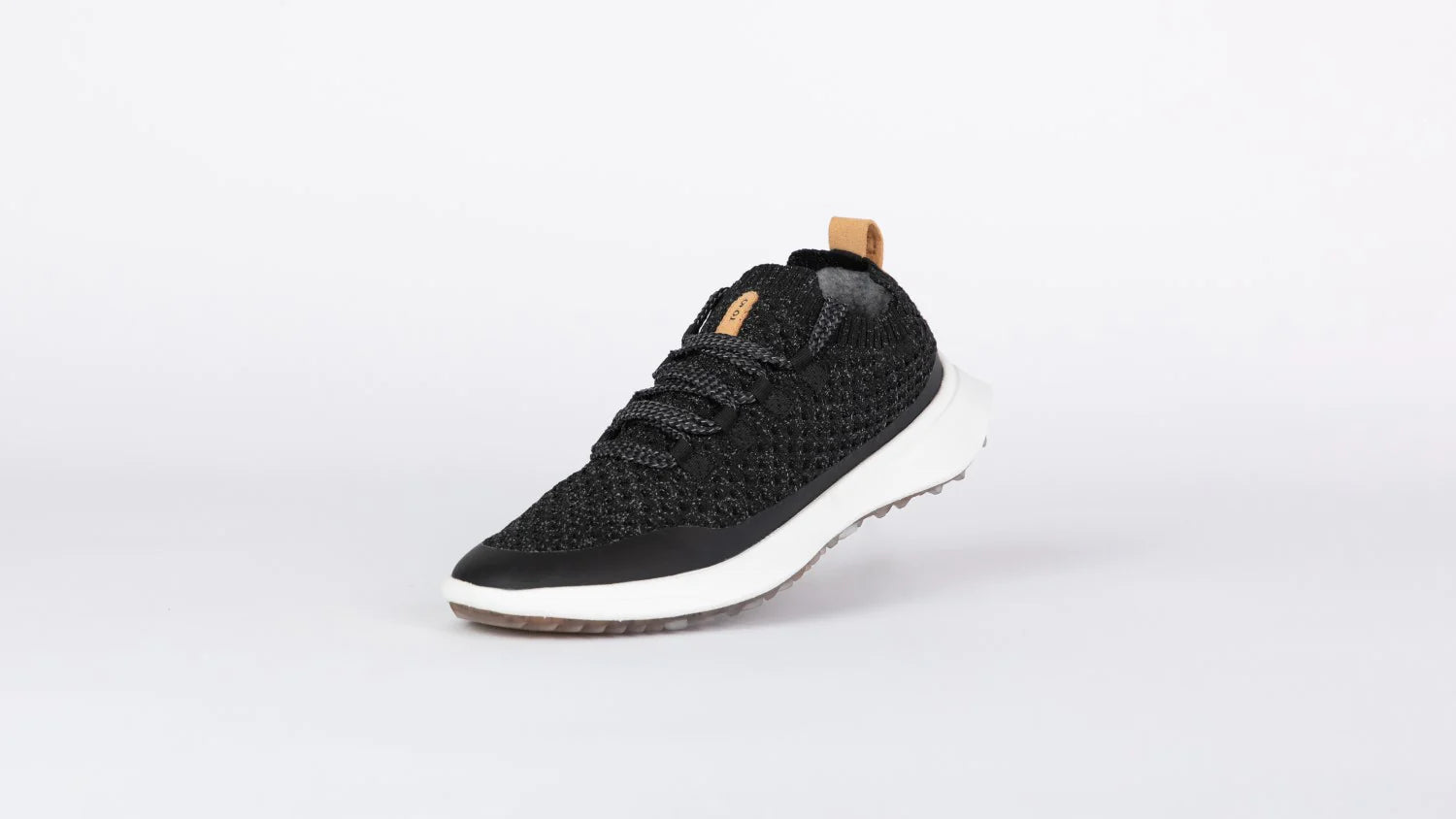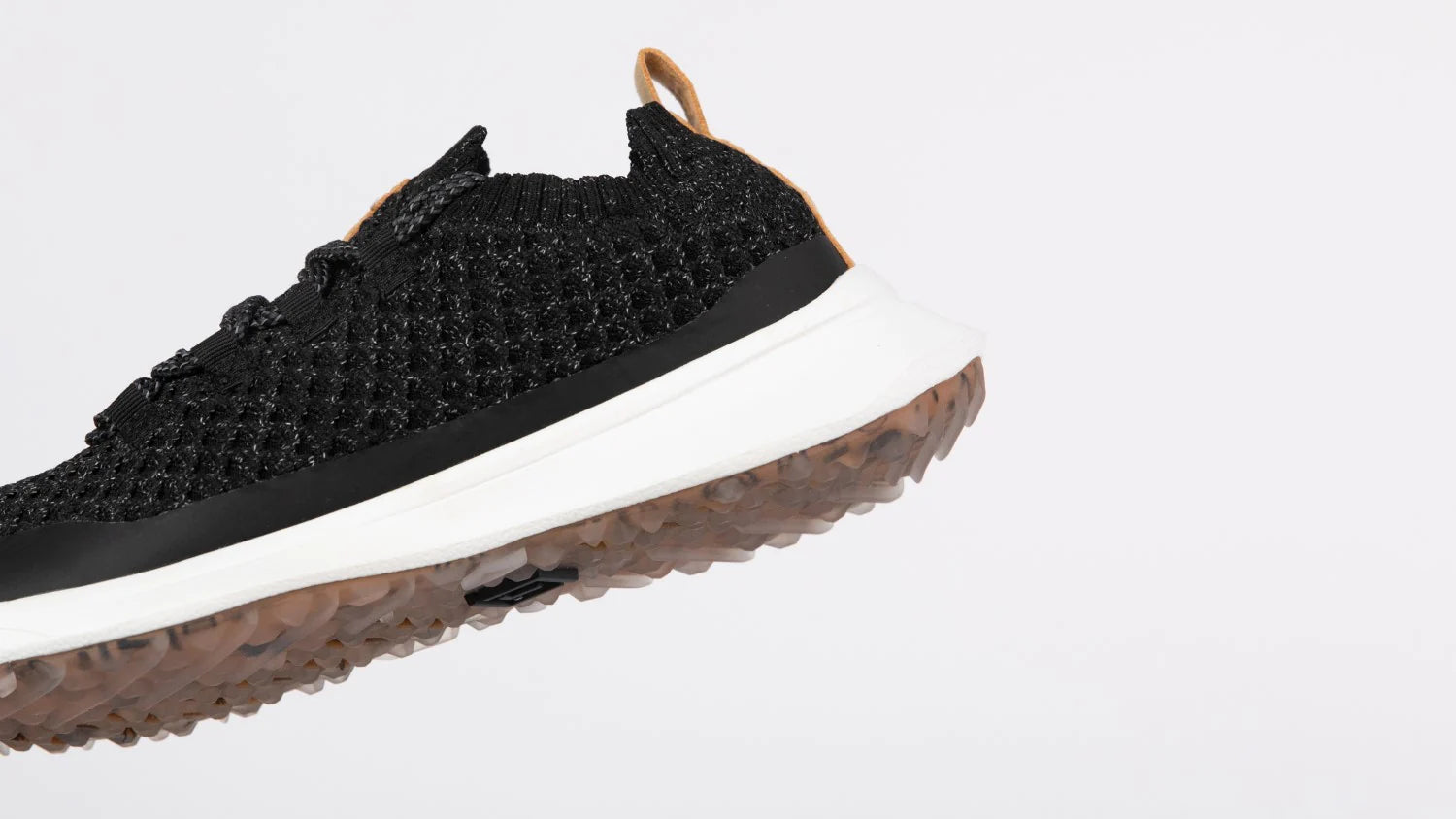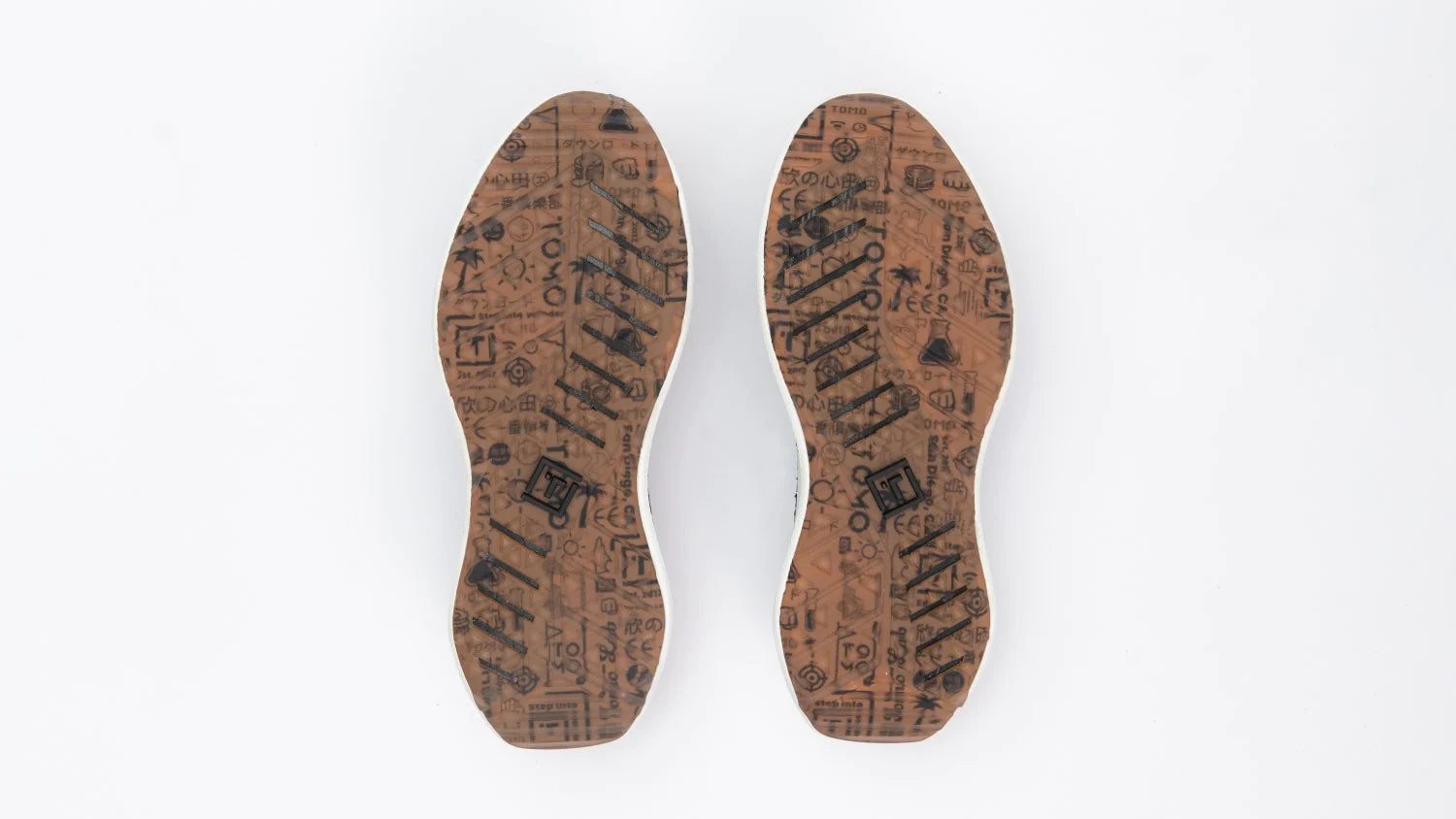 Sizes are in US. Please see size guide on the FAQ page for more info.

pillow insoles
30% thicker insoles means a more pillow-y walk

Superwide Base
Increase ground/turf interaction with more surface area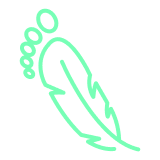 Lightweight
A super light shoe at only 0.31 kg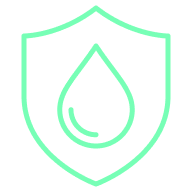 Water resistant
Helping keep those feet dry in misty conditions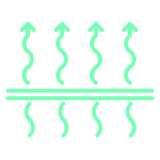 Breathable
Fresh feet from the first hole to the last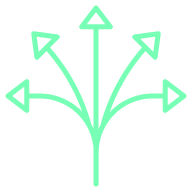 Superior Traction
Multi-direction grip insures maximum traction and stability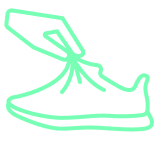 Clean Protection
A lamenated toe guard helping keep your shoes clean in any conditions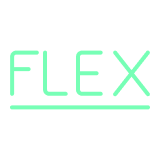 Sole Material
Cushioned to bounce back with every step

VARIABLE KNIT
A water resistant knit that is woven with variable density. Providing stability where you need it, and flexibility where you don't.
LIGHTWEIGHT
Less is more at only 0.31 kg. Your feet will never get tired in these pillow-y shoes.

LIGHT AND SOFT
The FLEX-infused insole minimizes ground impact on your feet and body while allowing you to feel the contours of the green. AMAZING!

SOLE POWER
Infused with FLEX Tech, these soles are soft and bouncy. Energy returns with every step allowing you to walk effortlessly and #stepintowonder