Finely tuned for precision golfing
Vollē golf balls
Vollē's tour-level golf balls compete toe to toe with the world's most well known premium ball brands - without the high price tags.
How are we able to bring you performance golf balls at such competitive prices?
Creating premium golf balls involves a long manufacturing process and complex supply chain. While the cost of raw materials is similar across brands, we're able to save you money by cutting out a lot of unnecessary costs in the supply chain.
How do we develop and manufacture golf balls that compete with some of the worlds largest brands?
This is a common question and one that requires attention towards lesser known truths about the golf ball market. A question that requires a little more than a few sentences to answer. If you're interested in learning more, read our blog post "The Story Behind the Golf Ball" (coming soon).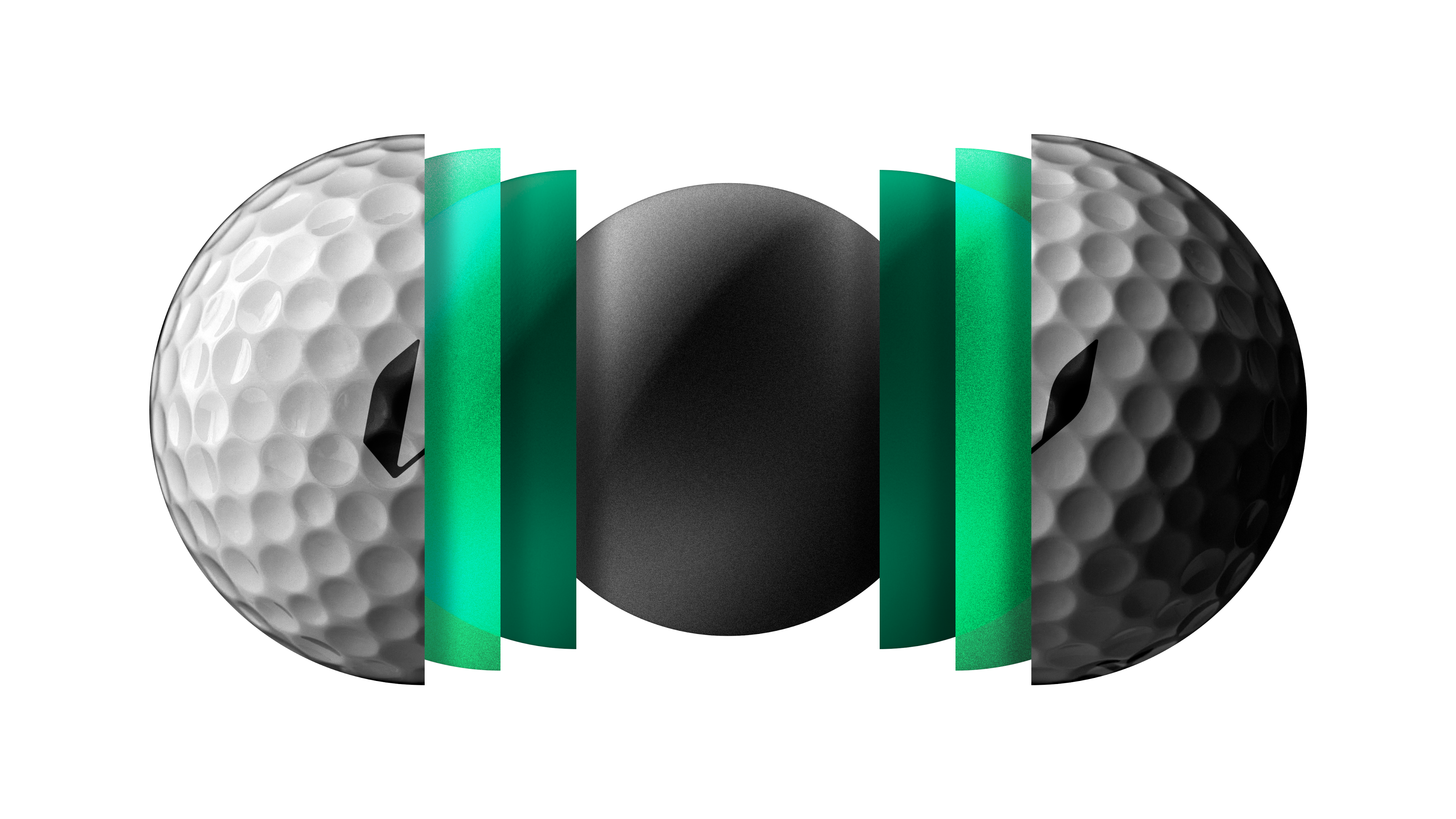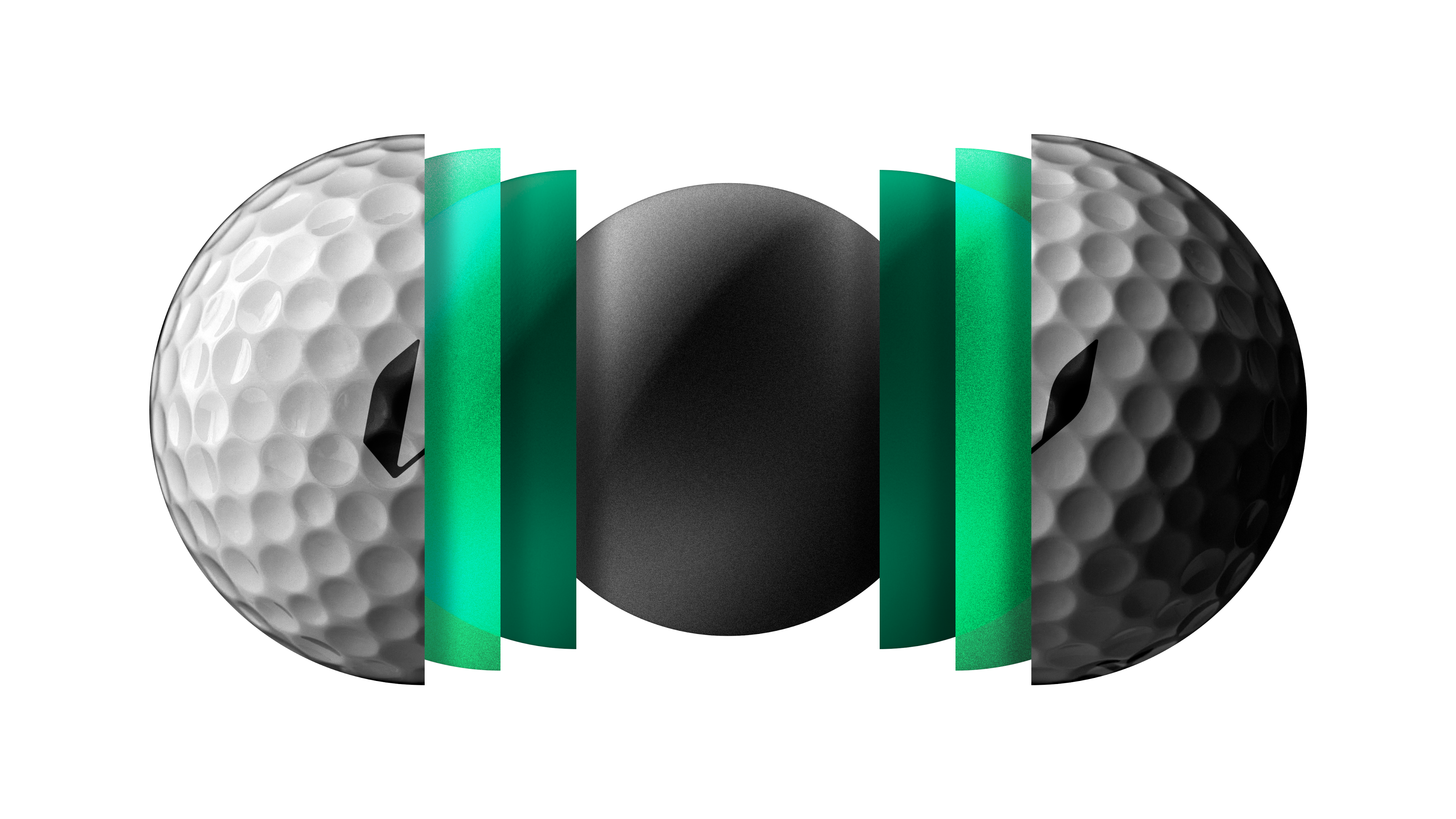 Machine testing
All of our golf balls go through rigorous quality control and testing.

In order to benchmark ourselves against the world's best, we have our final products tested at Golf Laboratories Inc, an independent equipment testing firm based in California.

Golf Laboratories has been conducting robotic testing for over 31 years and is the world leader in golf testing, used by every major ball manufacturer, the USGA and the R&A.

Using a state of the art computer controlled robot, along with the most advanced launch monitors available, Golf Laboratories can duplicate any golf swing and capture all swing and flight data with precision, repeatability and consistency.

View our testing results below.
Testing results
The results from independent machine testing show that the Vollē golf balls match, and in some cases, outperform, the other major golf ball brands
swing speed

100 mph

launch angle

11 degrees

spin

2600 rpm
Driver
Both the Atlas and Origin deliver long distance off the driver with the Origin going further.
Driver

Callaway Mavrik Max

swing speed

105 mph

launch angle

11 deg
Wedge
Both the Atlas and Origin deliver high spin off wedge shots with the Atlas having higher spin than the Origin. The Atlas also delivers class leading stop-ability.
pitching wedge

adams idea

swing speed

105 mph

launch angle

26 deg
Wedge Distance
Wedge Spin